With a Sack of Groceries
And there I was, one more mile away from camp with a sack full of groceries and my buddy Jared walking at my side. I kept thinking, "This is what I get for not planning ahead." Not even an hour into the trip and I already felt ridiculous.
Jared and I were on the way to meet our friends at the campsite but had failed to realize that said campsite was not simply next to the parking lot. No, it was four miles away lodged smack-dab in the middle of a gorgeously rugged Texan landscape known as Enchanted Rock. A few hours before, Jared and I had picked up some sandwich and snack supplies at the store on our way thinking we would be able to keep them in the car whilst leisurely enjoying our nearby camp ground. Quickly realizing that this was not the case, there we were, walking with a reusable grocery bag full of peanut butter, bread, honey, apples, and some cliff bars. I felt totally unprepared and vulnerable. Yet as I walked along the trail with a sack of near squashed groceries, I began to realize that maybe God wanted to use this ridiculous moment to show me something more; that this is where He wants me. Honest.
I'm about to start my fourth week of work and have been officially all on my own for about that same amount of time. Between budget-ing, grocery shopping, paying bills, trying to make friends, and many other things, I have come to the realization that I have but only scratched the surface of what it is to be a responsible adult. I feel inadequate in so many ways. And although those are just common struggles that probably make you chuckle a bit, that's not why I'm sharing this and such a ridiculous story.
God has big plans for me and for us this year. I know it! But this journey has to start with honesty; first with God, but also from me to you. I can go with the flow and say the right things but I think we would both be disappointed a year from now if you didn't have a good sense of how God moved through me and allowed your generosity and support of me to change lives for His name. This blog is meant to give you an accurate insight to me, where I'm at, what I'm doing and learning, and how God is moving through it all and right now I'm standing in the wilderness with a bag of groceries feeling dumb and unprepared. But God wants me honest, not shiny and perfect. This is how my journey starts and things picking up.
The Men & Women's Development program (MWDP) starts up this Wednesday and I am eagerly awaiting its beginning! I'm already many chapters deep into Systematic Theology by Wayne Grudem and have really enjoyed it. One of our pastors Halim Suh walked us through the question "Why Do We Worship?" this Sunday and I noticed that a big point of his talk was the vital partnership between emotions and theological knowledge; that worship can not be just an emotional response, but must be a cognitive one as well. I'm more excited than ever to see how my greater theological understanding of God will begin to seep out into other facets of my life. Work has been moving along steadily as well. My boss and mentor John has been instrumental in my settling in successfully at the office. He has given me so much wisdom in how to best successfully navigate the church's culture as someone new. He has shared a lot about being slow to speak yet quick to listen as it says at the beginning of James. Being wired pretty much the exactly opposite of that, I appreciate his foresight to pull me aside and speak such critical feedback to me early. I already sense so much of John's desire for me to grow over being just a friend.
And here is some cool stuff I've already gotten to work on in my short time here! I have so loved getting to get my hands on some design work so quickly. I hope this gives you a glimpse into my day-to-day as I work on such cool and important projects within the church.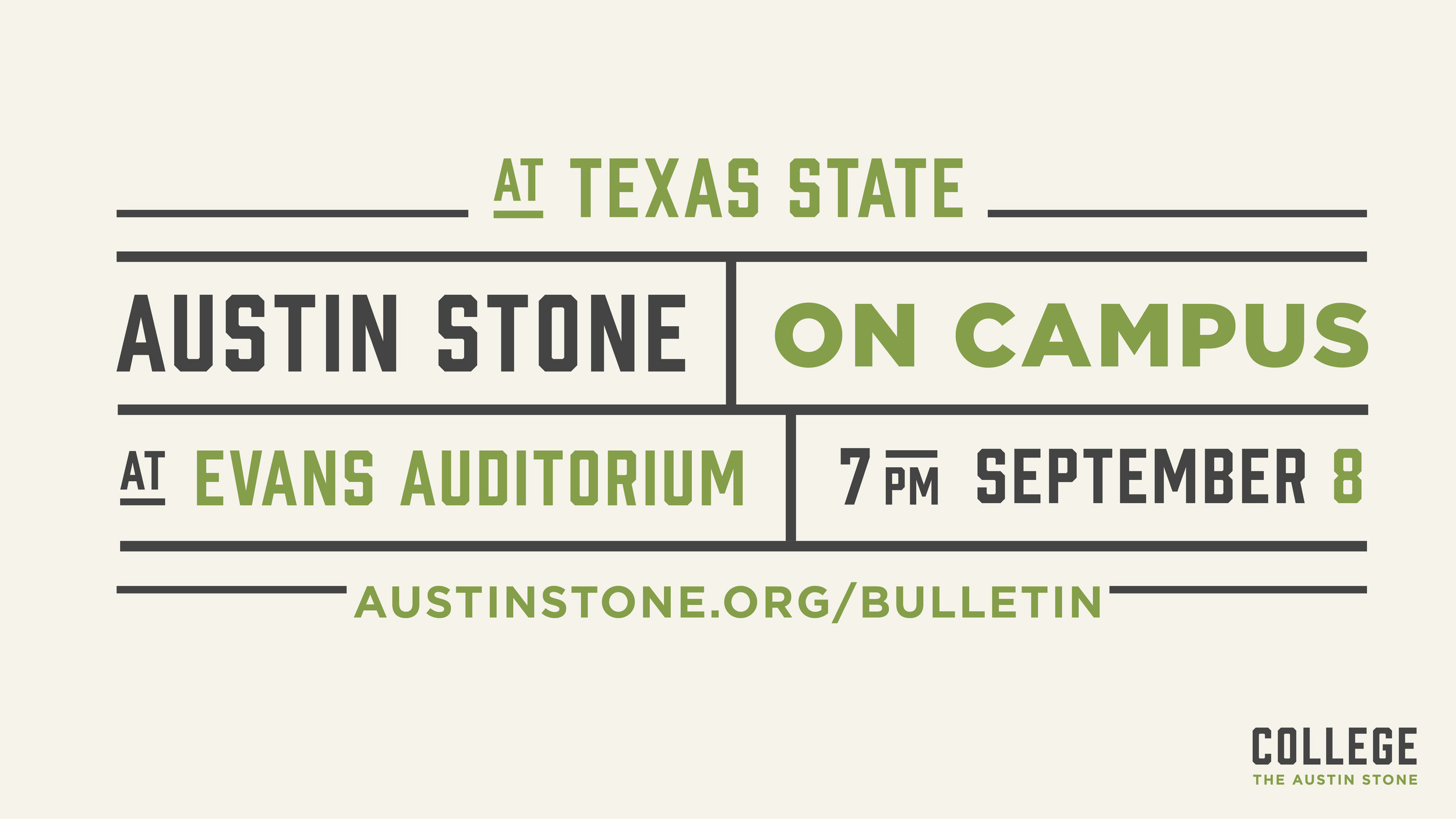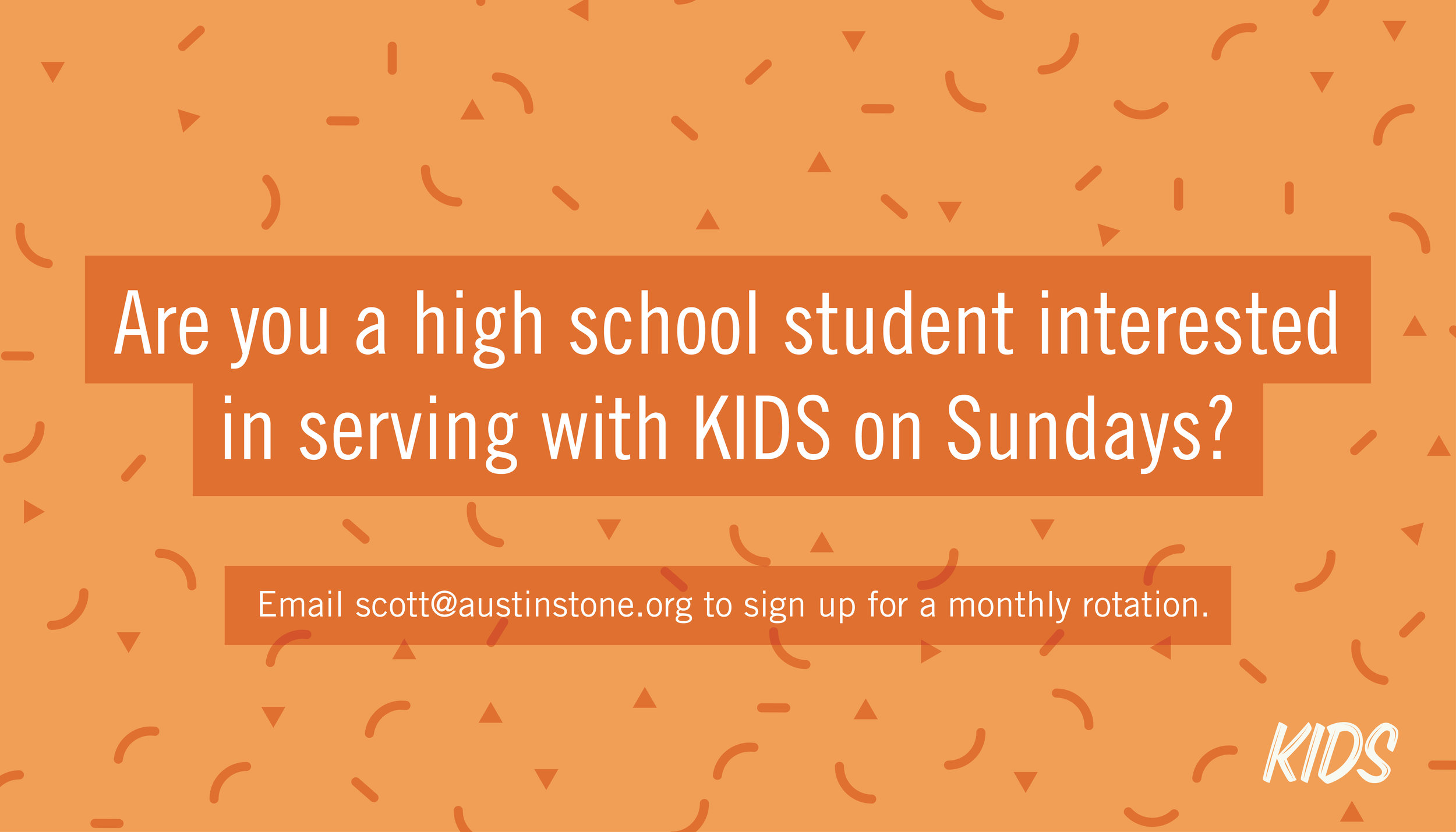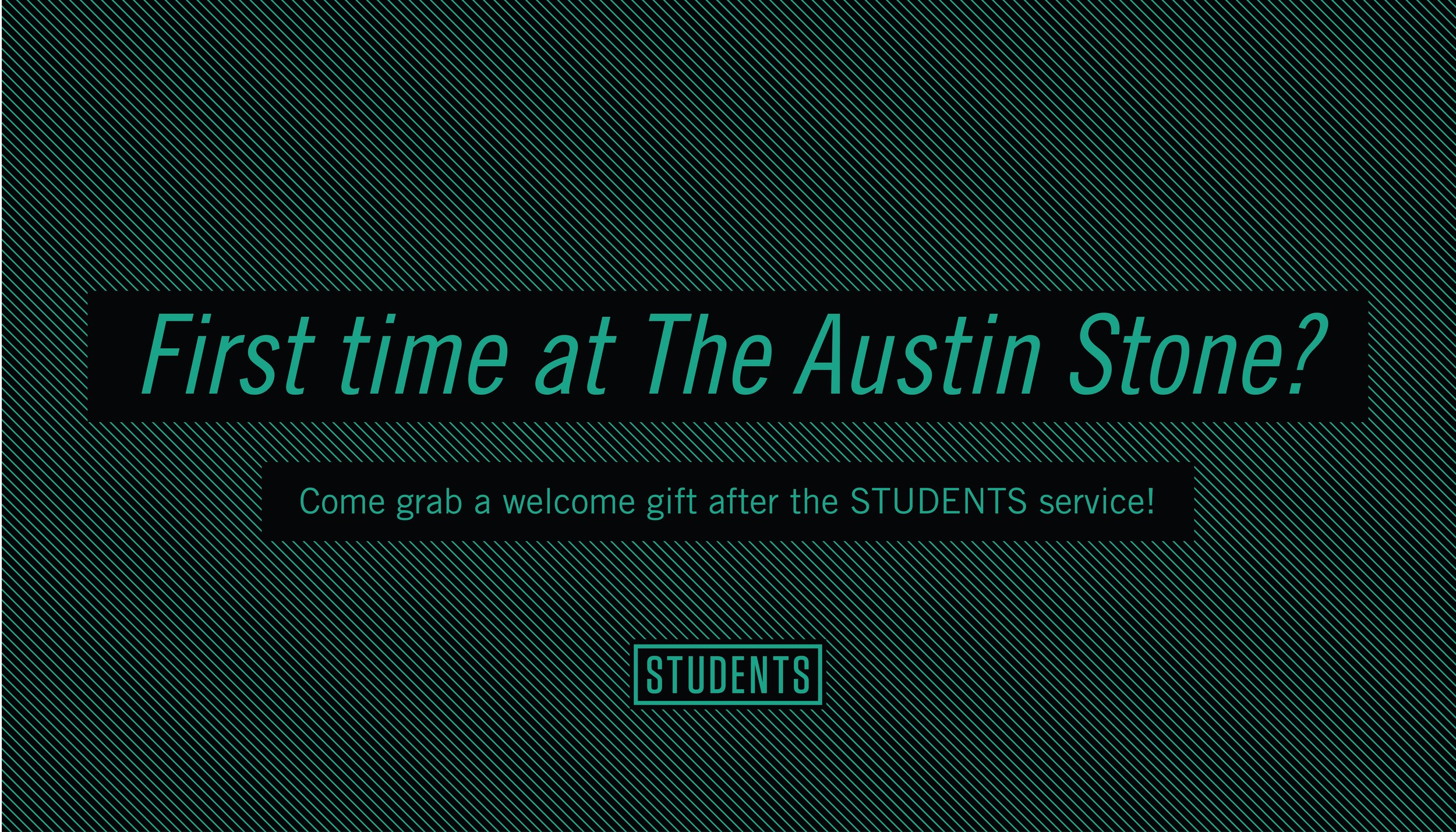 And lastly, I want to again tell you how thankful I am for you. Most all of you care a whole lot and I do hope this has given you a good picture of my small time being here thus far. Before you go I'd love to let you know how you can be praying for me in the upcoming month.
Pray James 1 over me; that I would continue to be slow to speak and quick to listen.
Pray that I would stay committed to studying the Word each and every morning; that I may fall more and more in love with our God.
Pray that I would begin to sense where God would have me serve in the church past my current role as a graphic designer; that I may fall more in love with Christ's bride.
Pray for the city of Austin; that God would move powerfully here!
I am going to be praying for each of your supporters by name throughout this year. Let me know what I can be praying for you about! There are a lot of you and only one of me, so don't be shy in reaching out with a prayer request. Send me an email, a text, call on the phone and let me know what is happening in your neck of the woods! I'm serious! Let me know your thoughts on the blog posts. Tell me why you liked them and what you wished you could have heard a bit more about. I only know what to change or add if I hear that feedback from you guys so don't be shy in sharing your thoughts with me.
Be encouraged and know that God will bless you in your faithfulness to Him.

­–Alex