With a Step on the Gas
As we enter into May I've seen the end of my time as a student in the Men and Women's Development Program at The Austin Stone. Nine months ago over two hundred people & I began diving deeply into systematic theology and the in depth study of many different topics of the Bible and Chrisitianity. Now graduated and on the other side, I can say without hesitation that my understanding of the Bible and desire that people know what is actually true about it is beyond what I ever could have expected.
I've also realized that this month actually marks one year into my job as a graphic design resident for The Austin Stone. Now I didn't step into the office until the middle of August, but I began meeting with you guys a year ago today to talk about supporting me. I'm so thankful that I have been able to raise the funds necessary to be here in Austin working at the Stone and I'm excited to get to talk to each of you again about supporting me for a final second year of residency.
I'm hoping that most of you have been tracking with me through these updates and are on board to keep giving for another year. If so, please send me an email or message letting me know that you're in for round two. If you are still giving through Acceptiva, please take thirty seconds to click here and switch over to PushPay to help our accounting team best keep track your funds coming in. Acceptiva is being phased out soon. Watch this video explaining that process if it is unclear to you.
I will be starting to call you guys soon! Please take time in the next few days and over the next few weeks and months to consider your current support, whether it's financially a monthly support, a one-time gift, or a commitment to be praying for me. I hope that these updates and our future conversation have and will encourage you and help you recognize how critical your support has been to impacting thousands of people's lives.
It's my hope that during our phone conversations that I'll be able to catch up with you and hear about what I can be praying for or praising God for in your lives and to remind you of the impact you have already helped to make in my life, in the people of Austin's lives, and in people's lives across the world. Just as a note, together the Communications team has gotten to work on more than five hundred different projects for the church in the last nine months alone.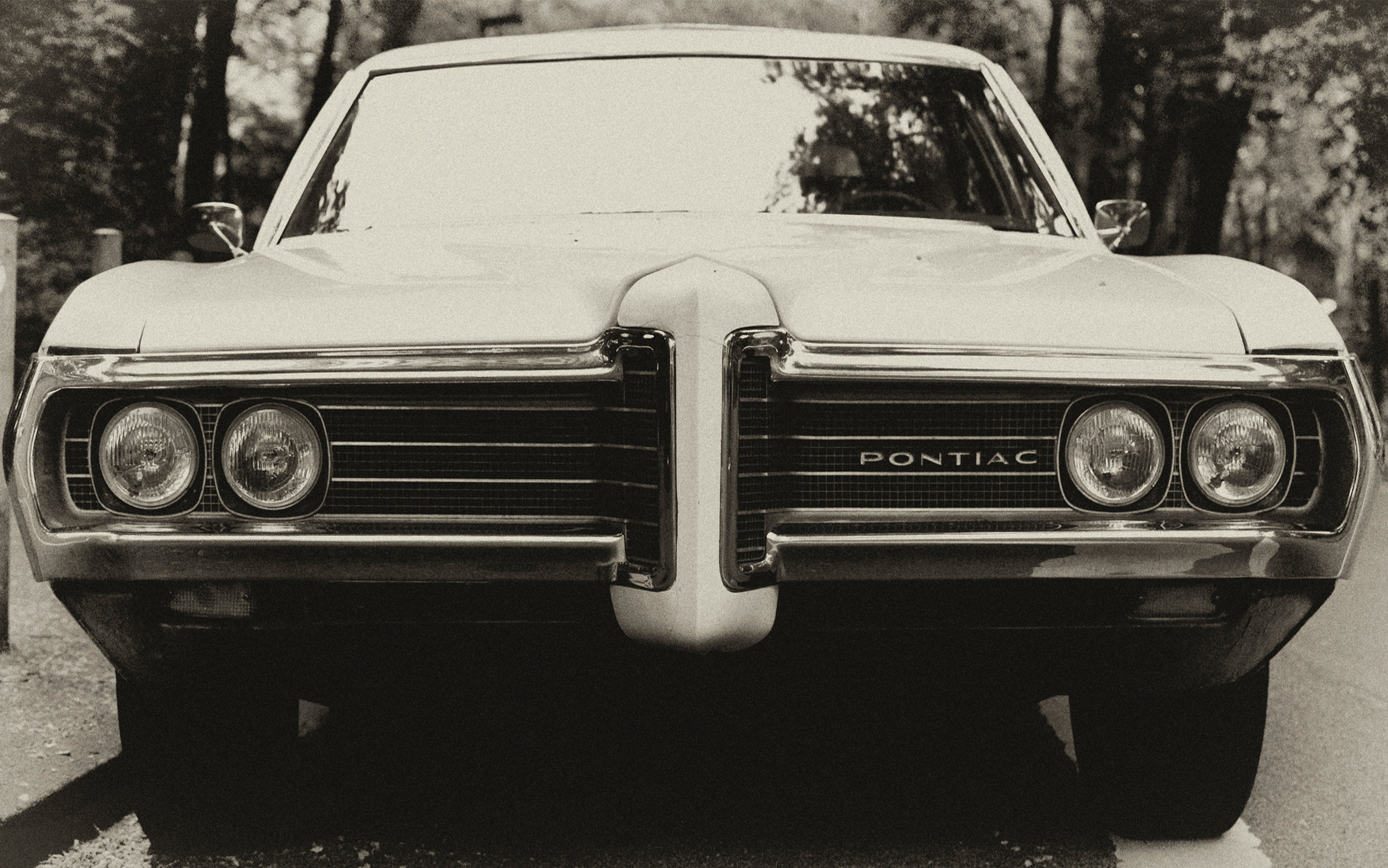 So here I am, a car that has been unassembled down to its basic parts and then built back up again and ready to drive. 3 months out from heading into year two of my residency, I'm ready to start driving down the road, picking up other people along the way and making an impact beyond just sitting in the church lot.
I hope you will join me in praising our good Father today. He is a relentlessly faithful and awesome God who circumnavigates all things, good and evil, for our good. Be reminded today that you have the Spirit of God inside you, the power to reach across any barrier and to show love to strangers, haters, and those who believe that they don't deserve love. I'm so thankful every time I think about the gift it is to have this many people believe in me and support the ministry opportunity God has given me here in Austin. I actually could not do this without every single one of you and I'm so looking forward to calling or meeting up with each of you to talk about this last year and about the year to come.