With Lack
I'll admit it, July totally kicked my butt. Last month took one look at my bit of derrière and booted it from Texas to Timbuktu. Sure the list of activities keeping me hustling is long and a bit arduous, bouncing between a trip to Florida with our STUDENTS ministry, buzzing anyone and everyone to try and raise enough support for a second year, seeing our team's workload reach a seemingly ever increasing speed and pace, and so on. But I think that's easy for me to hide behind. "How's life?", "Oh you know, busy as ever!" What does busy tell anyone really? I think I've used it as a scapegoat the last few weeks for shorthand out of a longer conversation. I don't think a good friend cares more about the things on my list as much as they care about how I'm doing spiritually and emotionally with all of the things on that list.
So I don't really like the word "busy" anymore, at least not the word I should reach to first. Too much of my time in Austin has been described as such.
Busy month, busy season, busy year.
How boring.
I want to start talking about things like adventure, risk, passion, revelation, deep love and understanding for people and how to point them to Jesus. When posed a question about how my life is going and what I'm up to, I want to see past the surface level responses. There are tremendous reasons for me to be here in Austin, support-raising a salary so that I'm able to work and train at The Austin Stone. My time here shouldn't first be considered busy, but bold. Not standard but world-changing. My role as a graphic designer at this church is to help eliminate as many barriers to the gospel as possible. Through clarity, consistency, and creativity I have helped shape the experience for thousands of people all over the world to experience Jesus Christ. That's awesome.
And it's so much more than busy.
So I stand here typing this to you as a confession. That I have lacked a right perspective of what it is I do here. I have lacked the discipline to be buried in the Word each day. I have lacked the right attitude as I walk into the church office each morning and out the door every day at five. I have lacked to go beyond what is asked and expected of me to be a world-changing player in Austin, Texas for the gospel.
So it is with lack that I ask you, my partners, supporters, friends, and family, to please pray for me once a week this month. Just once a week, just for a minute or two.
Pray that I will sit with the Word of God frequently, obsessively; that I would desire to act more like Jesus Christ every moment.
Pray that I would daily ask the Lord to give me the creativity and fervor to approach even the smallest project with the right perspective, that even this project is allowing the Gospel to be shared and demonstrated.
Pray that the Lord would even more rapidly tune my heart to better listen to how to serve and listen to those around me, at work and outside of the office.
Part of me feels the need to add a bunch of clarifiers like, "I promise I'm not just tired and overworked," "I know that time to rest after busy seasons is a good thing" "It's okay to just say your busy sometimes" but I'll ask that you just take what you've read as the highlight of what I've been working through this month. This isn't suppose to be a major life-revelation moment, but if you and I pray for these things, it very well could be. Life isn't easy, but it shouldn't be just tiring for the sake of getting to the next day. What will next day bring if it doesn't focus solely on bringing more people into the family of God?
Would you pray with me? Can I be praying with you?
Thanks,

Alex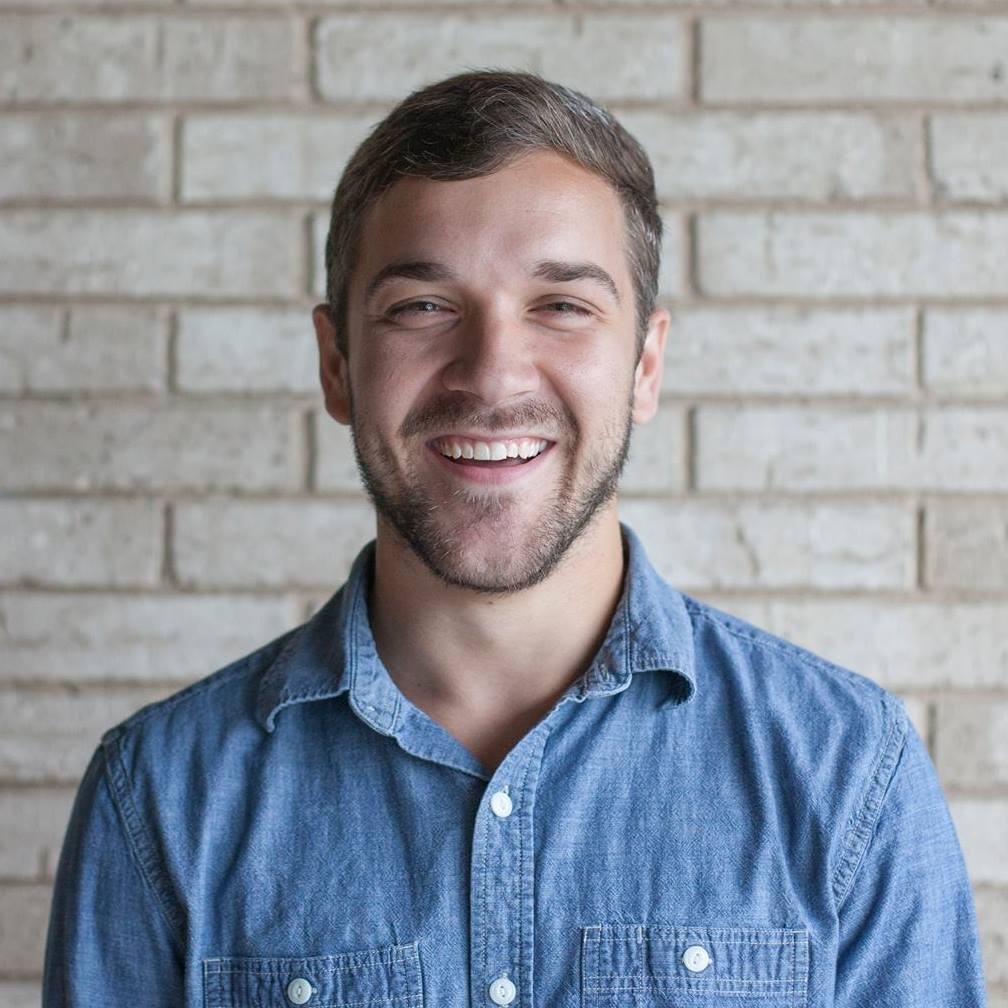 I'm still about $3500 short of being fully funded. If you have the capacity financially, would you take a moment right now and consider supporting me? Click here. Any amount matters and makes a difference. Without your additional support I won't be able to finish out the last few months of my residency. Call me.
See how you support is helping thousands of people to come to know Jesus Christ as Lord and Savior and how they can be better equipped to share that same news with others. Many of you are on this newsletter and aren't in a place to give, that's okay. I ask because if I don't ask, how could I expect to have any support at all? If you haven't considered doing so, would you please consider supporting me now. Visit pushpay.com/pay/austinstoneinstitute/ to sign up or give me a text at 281.740.6633 so we can set up a time to talk!